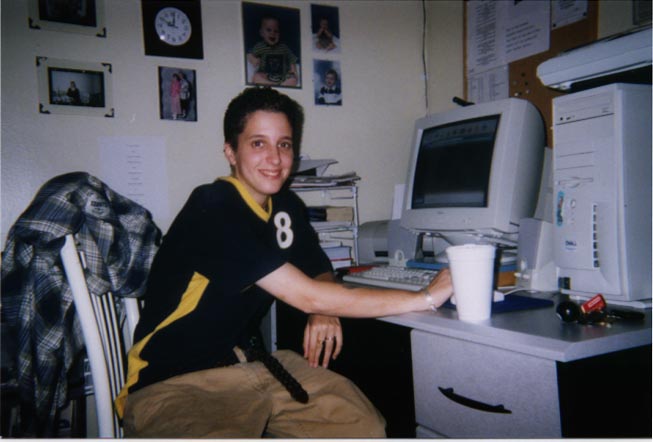 Well I'm 26. Born Aug 3. Yes I am a Leo.
When I was 15 I lived in Vermont and worked on a farm. I was in a group home. Best place I ever lived. Love the small town life. The group home was nice. We did lots of things there like make our own ice cream and go rock climbing. We had a rope course in the backyard way up in the trees that we had to complete. We all learned to trust each other and help each other. Which is hard for a group of teen-agers who never trusted anyone before. We were like a family. For some the only family they ever knew. Wonder what happened to the kids there. Hope they are okay.
Okay, this is getting annoying now. I'm tired of snow. We've had so much this winter. Now its March 30 and we're getting 3 inches of snow. My shovel broke 'cause there was so much snow this past winter. I had to get a new one but of course every store was sold out so I just got any kind of shovel. I refuse to shovel anymore!!!!!! I'm going back to bed now.......